WHY GO PAPER WRITER SINGAPORE?
Essay, thesis, dissertation and coursework are part of the academics. In Singapore, students are found always in a rush to complete their written assignments. Here, they are always in need of such writing services. Students, who are smart they choose to rescue themselves from the situation by ordering Go Paper Writer services to write their assignments and get it on the desired time. It makes the life easier for the students and gives them the ease of using the best Go Paper Writer services for good grades.
Our Professional Expert Writers serve in listed Countries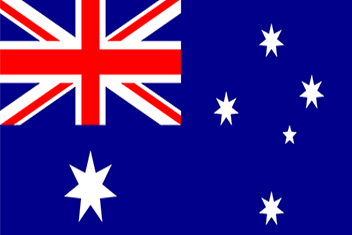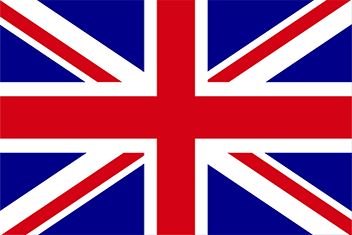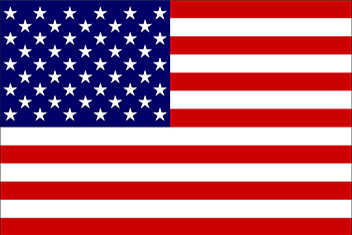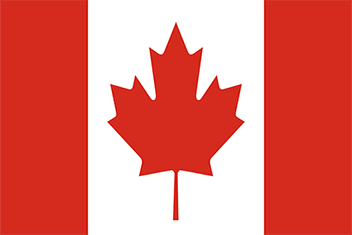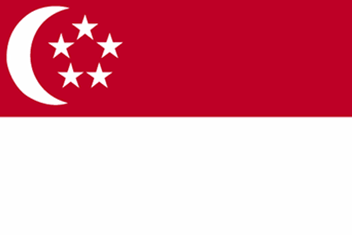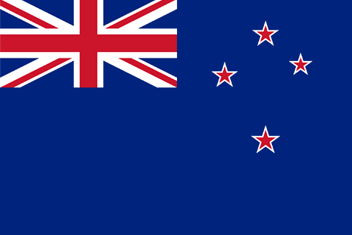 HOW IT WORKS
ORDERING PAPER

The first step is to place the order. No matter how complicated the work is, it is not an issue to order it and it will take only a little effort.

WORKING ON PAPER

The professionals have a proper understanding of the work required by the tutor and they produce it accordingly. The assignments are not new to them so students can trust them.

SENDING PREVIEWS

The drafts are best way of taking review from the students, as the paper should be according to their choice. Hereby a short preview is sent to get remarks on the provided work.

MAKING CHANGES

There are more than a few chances of changes being required by the students or tutor. This makes the changes part of the job of professional writers, which they really do the best.

ORDER DELIVERY

After the first draft, the work is started on the final draft and it is delivered on the due date. We make sure that the final document is proofread for the quality assurance as well as the work to be as per the requirements of the tutor and you.